VOX POPGUIDE IS A CUSTOMIZABLE DESTINATION MAPPING AND AUDIO APP THAT ALLOWS YOU TO ENHANCE YOUR GUESTS' TOURING EXPERIENCE BY PROVIDING INFORMATION, RECOMMENDATIONS AND ITINERARIES WITH AUDIO ON THEIR SMART PHONES AND UNDER YOUR BRAND.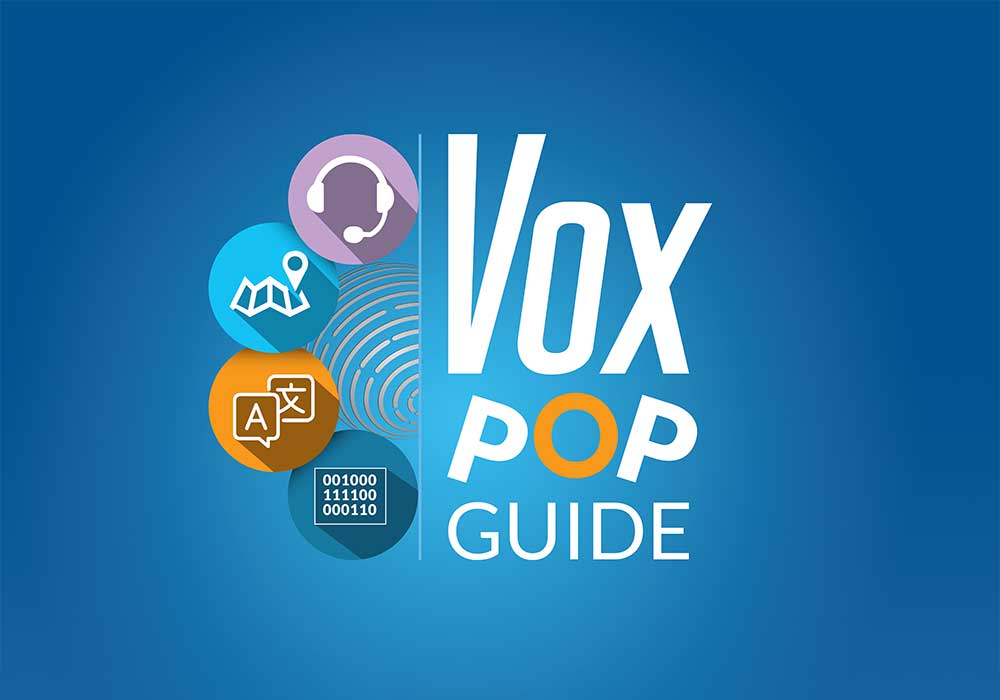 Self guided experiences are becoming increasingly popular in both FIT and group travel. VOX POPGuide is your branded and customizable tool that includes destination maps, personalized walking itineraries, high quality audio tours, and any additional information or recommendations you may like to provide to your guests. You can communicate with your customers from the time booking allowing pre-tour information to be shared before their arrival.
POPGuide works offline, so navigation and other functions are fully operational without incurring roaming charges. Audio tracks and onscreen messages can be triggered by proximity so your guests can be alerted and informed about nearby sights or promotions.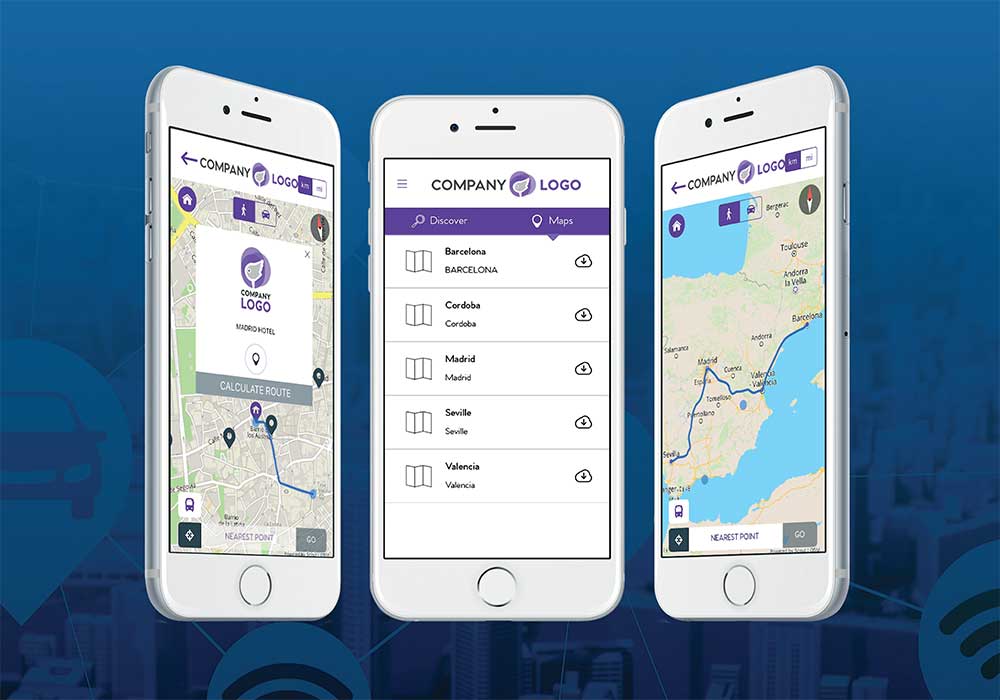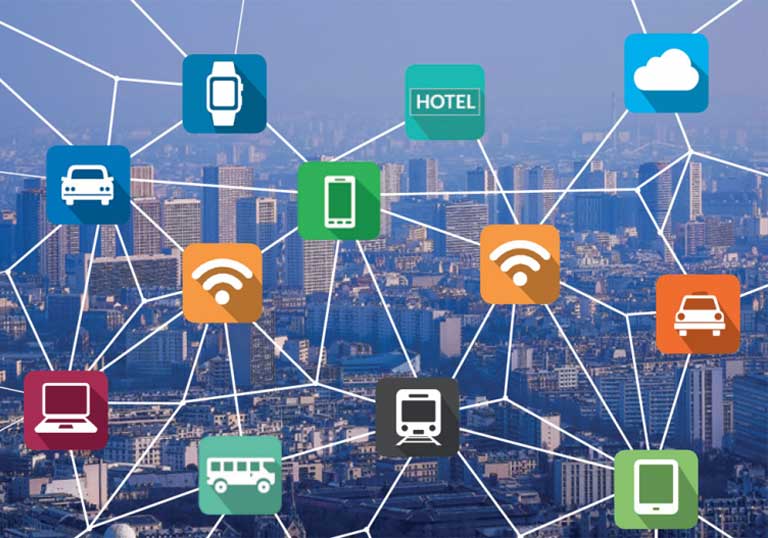 POPGuide can provide you with rich data on your guests' preferred itineraries and most visited locations during their free time, all without infringing on their privacy.
POPGuide is used by tour and cruise operators, hotels, museums and MICE.