VOX CITY GUIDE AND UNMISSABLE VISITS ARE SELF GUIDED CITY OR VENUE SIGHTSEEING EXPERIENCES FOR INDEPENDENT TRAVELERS. OFFERING OFFLINE NAVIGATION CAPABILITIES AND COMMENTARY OF THE CITIES MOST IMPORTANT POINTS OF INTEREST AS WELL AS PUBLIC TRANSPORTATION ROUTES WITH AUDIO TOURS, VOX CITY GUIDE IS A MUST HAVE WHEN VISITING A CITY.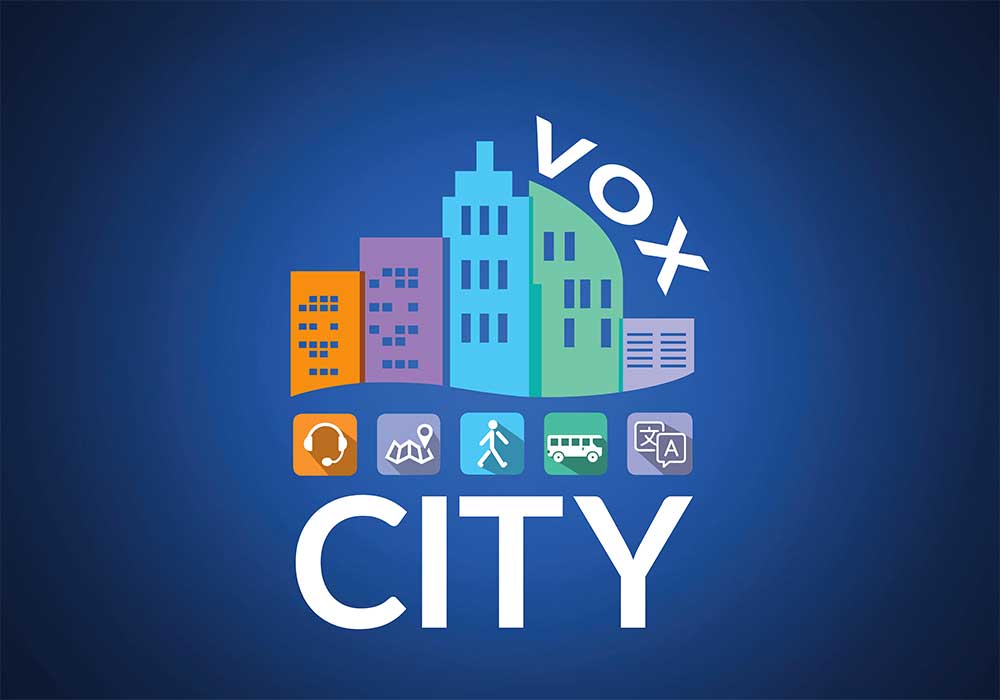 Current cities available: Amsterdam, Athens, Barcelona, Berlin, Budapest, Dublin, Edinburgh, Florence, London, Madrid, Milan, Nice, Paris, Prague, Rome, Singapore, Venice, Verona & Garda, Vienna.
Current Unmissable Visits available: Accademia, British Museum, Castel St Angelo, Colosseum, Doges Palace, Florence Duomo, Louvre, Last Supper, Milan Duomo, Medici Chapels, Musee D'Orsay, National Gallery, Notre Dame, Pantheon, Pompei, Roman Forum, Roman Palatine, Sagrada Familia, San Marco, Santa Croce, Sforza Castle, St Peter's Basilica, Vatican Museums, Westminster Abbey.
Vox City Guide is a self-guided experience for the individual traveler that is often included in packages offered by FIT tour operators and travel agents.
Vox City guide is available in multiple languages and includes commentary for points of interest and maps of the most popular public transportation routes, walking itineraries, WiFi spots and best foto locations. It allows for dropping"personal pins"such as a hotel, a favorite location in the city, or a shop where one would like to return to later using the offline navigation. A great tool for independent travelers that want to be able to explore the city on their own terms, while having a wealth of information constantly at their disposal.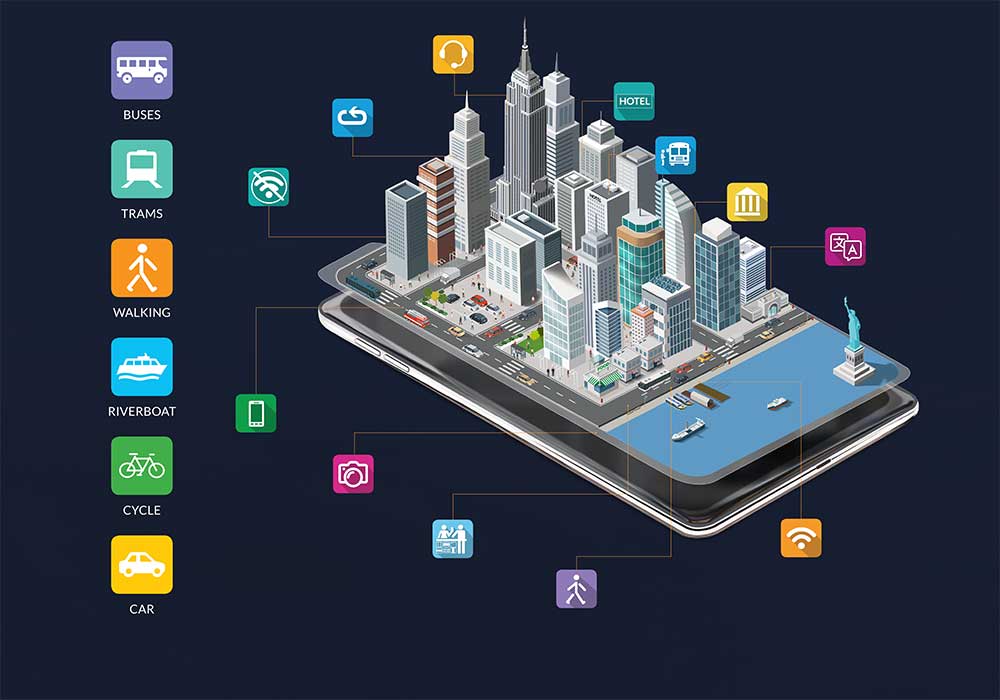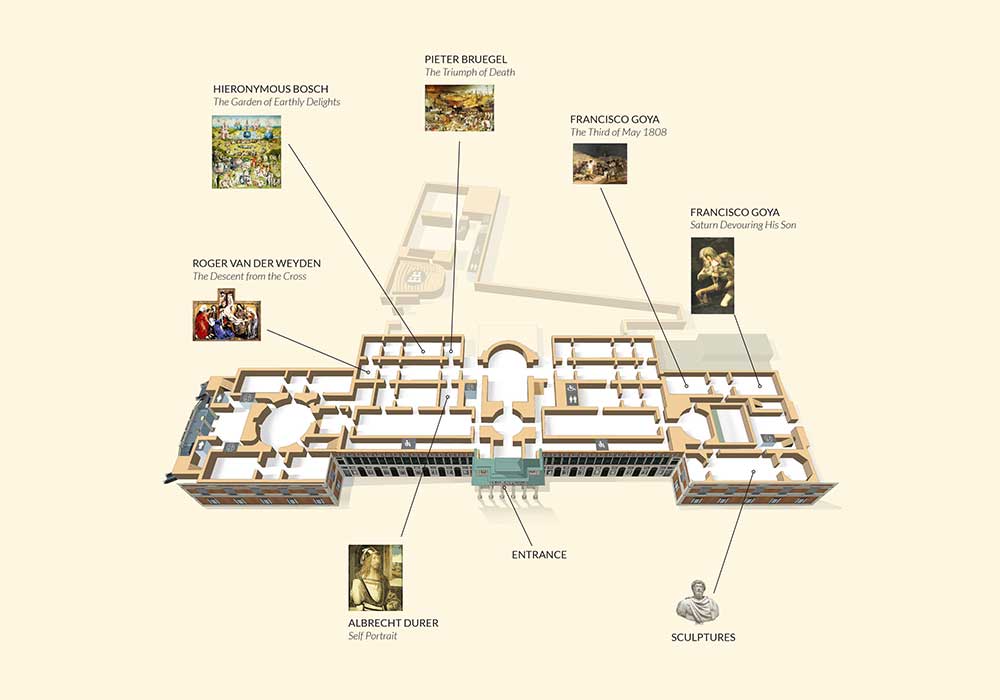 VOX CITY UNMISSABLE VISITS
Vox City Unmissable Visits is an audio guide used to explore a museum or venue in under an hour and is a great addition to the Vox City Guide. Specifically designed for visitors with limited time it focuses on the"must see"items rather than the entire collection.
3-D floor maps and high quality audio commentary on the visitors'personal mobile device make the experience easy and efficient.