Cleartone radios, simple is better
A VOX TOUR GUIDE SYSTEM IS A USER FRIENDLY AND RELIABLE SOLUTION FOR GUIDED TOURS. OUR CLEARTONE RADIOS ALLOW GUIDES, PRESENTERS AND TRANSLATORS TO ADDRESS A GROUP OF PEOPLE WITHOUT HAVING TO SHOUT. WE OFFER UNBEATABLE RENTAL RATES AND PURCHASE OPTIONS.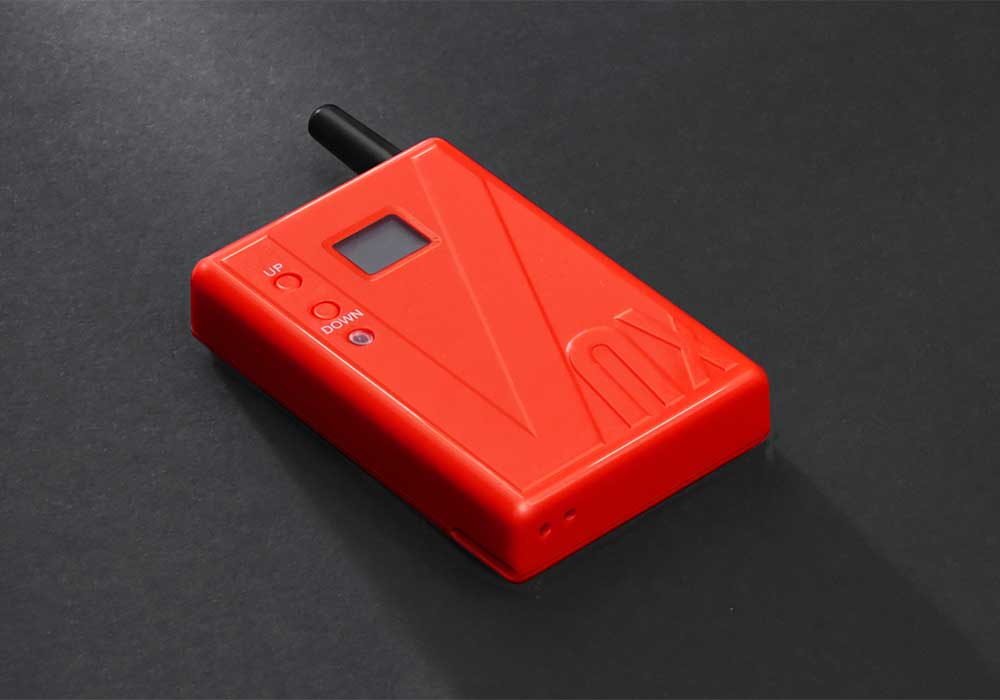 Vox Cleartone radios are a great choice for group guiding, presentations, facility tours and training seminars. Excellent range means group members can spread out for a more enjoyable tour or visit. Every year over 5 Million people use a Vox tour guide system because of  its simplicity, reliability and sound quality.
Vox Cleartone radios are increasingly popular for simultaneous translations and outdoor presentations because no additional audio equipment is needed.
We offer affordable tour guide system rentals in over 50 countries around the globe. Seasonal rentals (minimum 4 months) are also available. The radios are shipped directly to your office, facility or hotel and arrive "ready to go". All you have to do is switch them on and start your tour or presentation. At the end of the tour just follow the easy instructions for the return. We offer single user ear buds in order to guarantee a clean experience for your guests (or they can use their own). You can be assured that your tour or event will be a success. If you prefer to purchase a Vox tour guide system we can offer you excellent pricing on new and refurbished units.
Crystal clear audio quality

Single user earbuds available (or use your own)

Unbeatable range and 40 hour battery life

Reliable pairing and multi channel capabilities

On demand long-term and short term rentals

On-time nationwide logistics with FedEx

24/7 customer care

Eco sustainable and recyclable cases with reusable handles