The global leader for smart solutions in tourism
Voxnetwork USA, LLC is part of the Vox Group and is based in sunny Scottsdale, AZ. We are your best choice for a tour guide system rental or purchase in North and South America and with staff in every country we can assist you rapidly. Our team provides excellent customer service with fast and reliable shipping or in person delivery. No matter how large or small your order, we are happy to work with you. Our management team and most of our staff  have backgrounds in the tourism industry so we understand your needs like no other.
Vox opened its doors 20 years ago in Rome and was the first company to develop the "tour guide system" and offer a cost effective rental option for tour operators and local venues that wanted to improve the experience of their guests. Today the Vox Group operates in over 50 countries around the globe and is the exclusive supplier for St. Peter Basilica in Rome and many other well known tourist attractions worldwide. As a company that understands that times and needs change, we continue to invest in innovative solutions for the travel industry such as the Vox Connect app and other smartphone solutions for tour operators, museums, universities and attractions.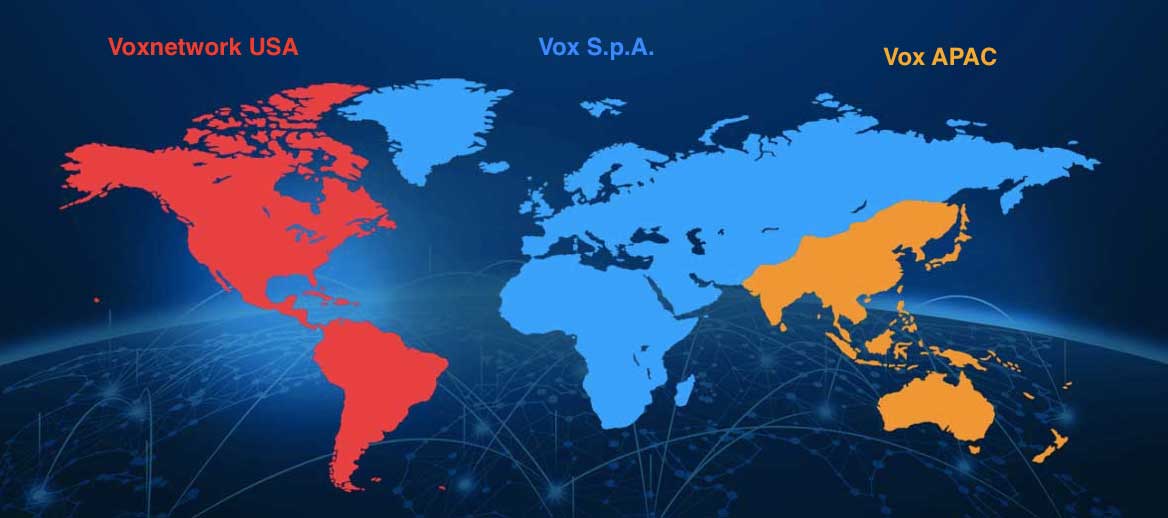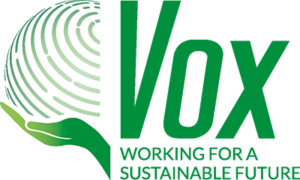 The Vox Group cares about 'doing the right thing' for our planet and we working on ways to make our operational footprint eco‐friendlier, reducing waste and supporting our local environment. We cut down on single‐use plastic items throughout our offices and logistics chain, and continue to introduce recyclable packaging alternatives